OZ Packaging Services
OZ Packaging not only sells packaging materials and machines, but we also offer various of services for your business. Here at OZ Packaging, we pride ourselves with after sales-support. We know equipment over time ware and tears, and we are here to service your equipment.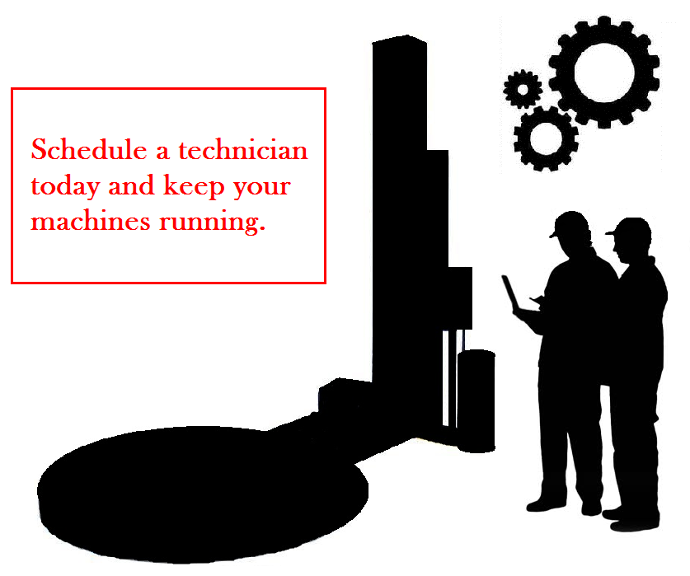 Machine Repairs & Install
Our factory trained technicians can repair and install it all.
Training & Start-up
Looking to get started? Be trained by only the best in the industry.
Preventative Maintenance
Go the extra mile to ensure your machines are ready to handle anything.
Conveyor Systems
Only the highest standard conveyor systems on the market to boost productivity and output.
Options & Upgrades
There is always room for something bigger and better. Ask us how!
Electrical Installation
Electrical Contractor & Bond Certified