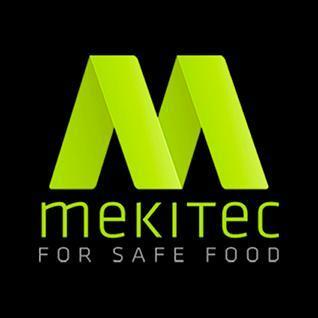 Mekitec
We provide food manufactures with compact, easy to use, Mekitec X-Ray inspection systems that provide excellent performance and the best value in the industry.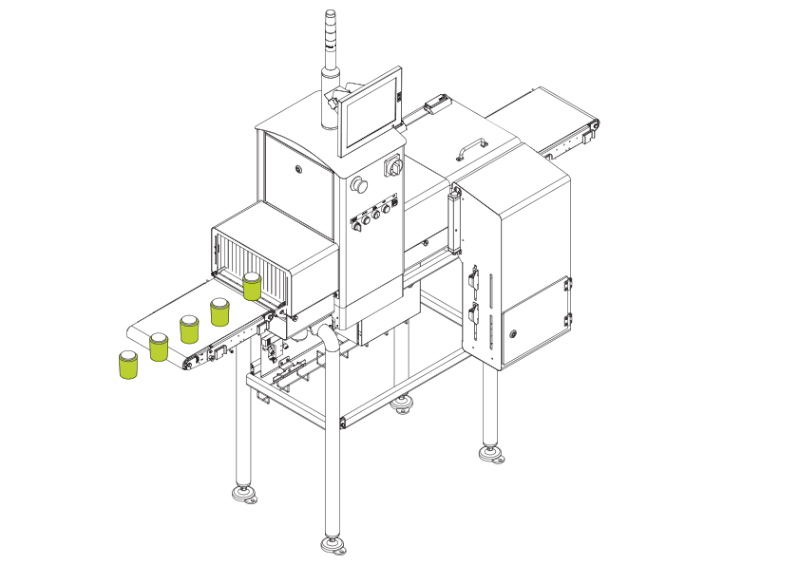 Uncompromising Accuracy
Mekitec X-ray machines offer exceptional detection capabilities, ensuring even the tiniest imperfections or foreign objects are swiftly identified, leaving no room for compromise on product saf​ety and quality.

Streamlined Efficiency
With Mekitec, optimize your production line by seamlessly integrating our X-ray systems. Enhance efficiency, reduce waste, and boost productivity while maintaining superior standards throughout the entire process.

Tailored Solutions

We understand that every industry and application is unique. That's why Mekitec offers customizable solutions to meet your specific requirements.

Future-Proof Technology

Stay ahead of the game with Mekitec's forward-thinking technology. Our X-ray machines are built to adapt and evolve, ensuring long-term value and compatibility with emerging industry standards.